Closing Sales in Two Calls or Less
Businesses have three daily objectives:
1) To develop new business
2) To retain current customers
3) To maximize revenue
This article shares a system from A-Z that will improve your bottom line.
( This article appeared in the September 2003 Issue of Life Insurance Selling )
About This Contributor
Calvin Dorsey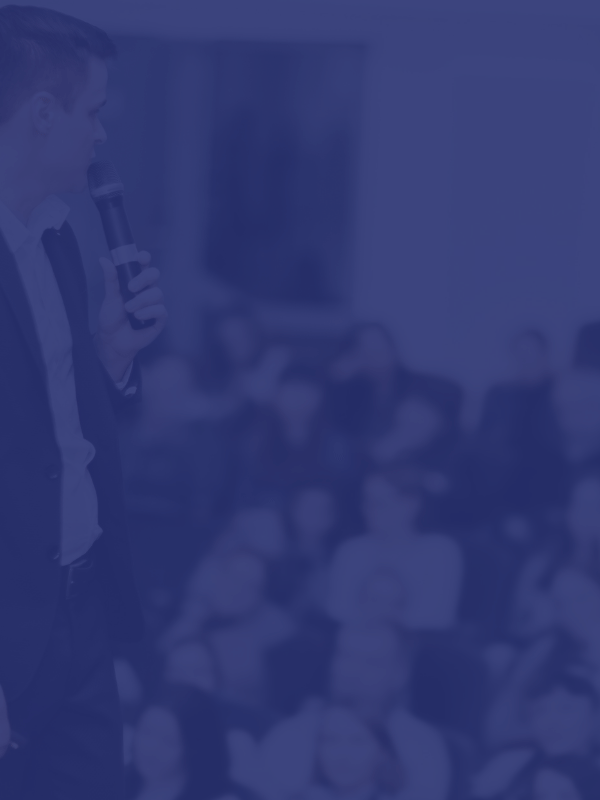 Would YOU like more exposure?
If you have some expertise to share with the world, we can help you find an audience.
Articles like this are just one way SpeakerMatch helps speakers, authors, and other subject-matter experts get found by the people who hire speakers.
Are you interested in getting more exposure? Need help promoting your speaking business? We can help!