Motivational Speaker
The path to our destiny can often take many twists and turns. Get back on your road to personal and professional growth with help from Uledus Roseman L.G.I.N. Based out of St Paul-Minneapolis region, this local motivational speaker loves to travel and offers organizations and companies insights into increased work performance. He believes that self- reflection and better decision making skills will transform individuals, leading to greater success for businesses. Faced with a challenge to inspire and educate audiences varying in size from small groups to assemblies. Uledus Roseman uses a unique approach in his speeches. As a skilled motivational speaker, he combines the time tested art of storytelling with the subtle nuances of an enthusiastic teacher. You and your employees will receive actionable steps that promote introspection and lead to personal development. This talented and inspirational keynote speaker encourages self motivation and stresses the importance of making good decisions in his messages. Listeners will find clear instructions on how to align individual goals with a business's overall vision or community cause. Uledus Roseman understands that you have dreams and desires. He draws from his own examples of perseverance to inspire you to reach new peaks. He grounds each presentation with timely anecdotes to create genuine lessons, building a relationship with everyone in the crowd. It's time to invest in our life. because your life depends on you. Uledus Roseman your trusted motivational speaker, is here to help. Begin believing in yourself today and call him at 651-399-6042. You can also visit him on his You Tube channel uledus roseman for a sneak peek at his latest speeches. 
About This Contributor
Uledus Roseman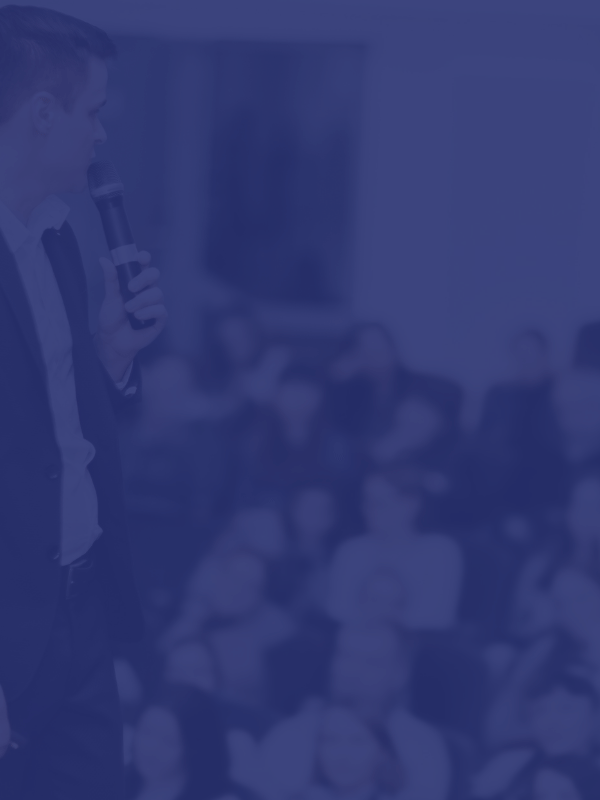 Would YOU like more exposure?
If you have some expertise to share with the world, we can help you find an audience.
Articles like this are just one way SpeakerMatch helps speakers, authors, and other subject-matter experts get found by the people who hire speakers.
Are you interested in getting more exposure? Need help promoting your speaking business? We can help!