For Such a Time as This
We are emerging from our homes.

Some are coming out sooner and faster. Others, not so fast.

Protesters shout. Doctors warn. Governors negotiate.

Businesses shuttered begin to re-open.
America may face a "brave new world" in the post-coronavirus era. None of us are sure what that will look like - how different it will be or how long it will last.

A mere 90 days ago none of this could have been envisioned. It's a reminder of uncertain futures holding seismic events behind the veils of time.

Government suddenly became more important. Leadership imperative, cooperation encouraged.

It's a good time for followers of Jesus Christ to reassess their lives, priorities, values, thinking and conduct.

For such a time as this, Christians need to think anew and act anew.
The writer of Hebrews tells us to "think carefully about this Jesus" (Hebrews 3:1). He admonishes us to remain "faithful to the end" (3:14) and later writes:

"Let us hold tightly without wavering to the hope we affirm, for God can be trusted to keep his promise. Let us think of ways to motivate one another to acts of love and good works" (Hebrews 10: 23-24).

This is a great time to think.

Peter says we should "think clearly and exercise self-control" - or, in the inimitable eloquence of the old King James, "gird up the loins of your mind."

The idea being to prepare our minds for action.

How should we live in such a time as this? How can you and I best be prepared for right action?

In times perhaps different than any we've known - or ever expected.

How do we navigate the political storms swirling around us?

In these uncertain times, we must anchor our hope in a sure and steadfast foundation.

Unless our politics are rooted in our faith in Jesus Christ - and guided by his words and example - they will not withstand the howling gales of cultural and moral change. They will not humble us in victory nor comfort us in defeat.
There is such a thing as the biblical center. It's neither conservative nor liberal; it is called such by those who love labels. It transcends party and ideology. It's biblical, rooted and grounded in authentic Christianity - a doctrinal faith that values life and human dignity; that cherishes freedom of conscience, embraces thoughtful reflection, and respects civil dialogue and differences of opinion. Christianity defends religious, political and economic liberty as a universal God-given birthright and central to human happiness and rights, responsibility and accountability. As Christians, we place trust in - and allegiance to - God above government. We also recognize human government as ordained of God, under God and answerable to God - and deserving of the citizen's honor, respect and participation.
Ideology and party are not synonymous with Christianity. God isn't a conservative. He's not a liberal, nor is he either a Republican or a Democrat. He's not even an American. If we are to obey him fully and glorify him by our deeds and words then we must avoid limiting our understanding of God by our political and cultural prejudices. Charles Spurgeon once said of the gospel, "let the lion out" of his cage. We must get out of our self-constructed boxes when it comes to worshiping our sovereign, transcendent God.
America will not come to an end if Trump isn't re-elected. Contrary to what we read in the daily avalanche of desperate emails. And hear in the nightly cacophony of strident voices. What does God tell us of this? "Fear thou not."
God will never say, "Trump lost. Now what?" God is not hamstrung by the results of the next election. He places leaders in power - and removes them at his will. God reigns over all nations. Do we believe this? Do we ultimately trust God's purpose - or our plan? Our party? Our candidate? Why is it so easy to rely on ourselves and on others - and not on God?
God doesn't need our help. He wants us - every part of us, in faithful trust and obedience. We win - in the end, when it counts most. So stop fretting. Politics is not our savior - it can never rescue or redeem us. Politics is our witness. It is a means - a noble and worthwhile endeavor - to the end that brings glory to God by how we live. Politics cannot be separated from the Christian's life or compartmentalized from our faith. Politics is a test of our faithfulness - an important and noble calling. We must engage it with nobility.
The world assesses Christianity by how you and I act and talk and live. This includes how we conduct ourselves politically. When we demean, slander and ridicule our adversaries - when we hate - the watching world takes note. Have we been with Jesus? Or with the talking heads? Christians are not what they are because of their politics. Their politics is defined and guided by who and what they are as Christians. Politics does not inform our faith. Our faith informs our politics. Jesus tells us to put our faith in a positive light - that we are to do good deeds - so that others may see him through us. Now. Today. For such a time as this.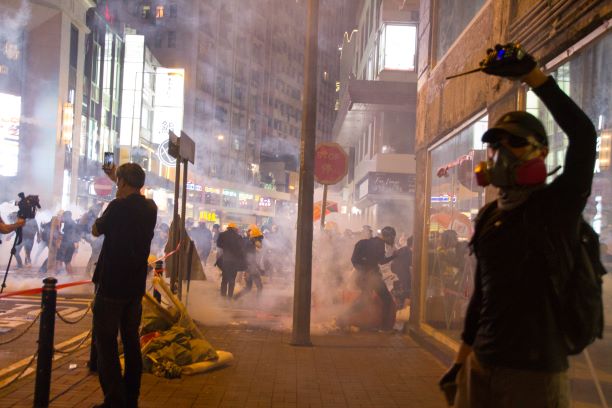 About This Contributor
Jack Wyman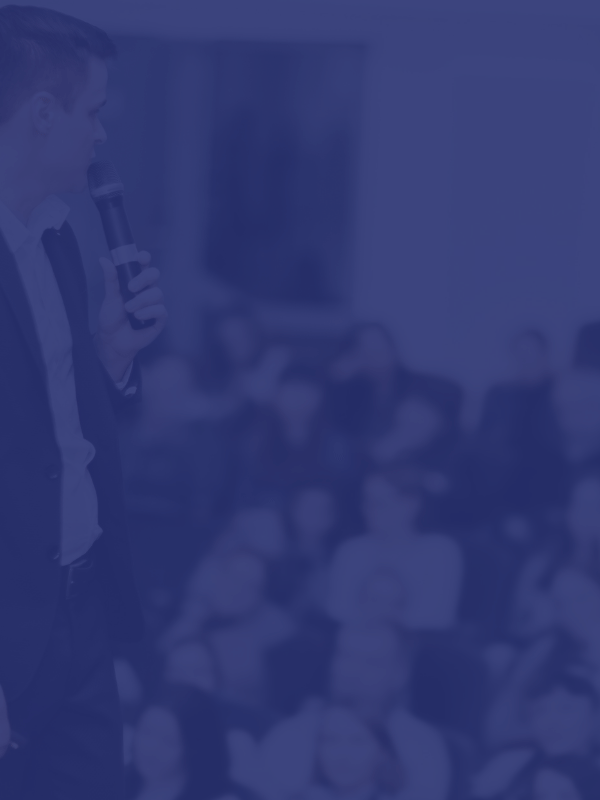 Would YOU like more exposure?
If you have some expertise to share with the world, we can help you find an audience.
Articles like this are just one way SpeakerMatch helps speakers, authors, and other subject-matter experts get found by the people who hire speakers.
Are you interested in getting more exposure? Need help promoting your speaking business? We can help!