We've Been Scheduling Outsourced B2B Phone Appointments For The Last 20 Years
Most companies that must sell their products and/or services to other companies to keep their doors open have some sort of outside sales department. Salespeople typically are very good at what they do and enjoy it. Like me, they were drawn to outside sales not only because they're good at it but they enjoy the challenge and freedom it brings with the job. Now for them like many of us, our jobs have changed, temporarily and possibly for good. Therefore, how you manage them has also changed at least for now.
We are bombarded on LinkedIn and elsewhere that any sales department's solution for a better ROI is, "Digital Marketing Strategies". These vary from, Pay-Per-Click (PPC), phone friendly websites, Search Engine Optimization (SEO), Search Engine Marketing (SEM), Social Media Marketing (SMM), Affiliate Marketing, Instant Messaging Marketing… or just the basic email blasts - remember fax blasts? All of these are good ideas implemented properly and followed through effectively if they are effectively combined.
I look at all of these strategies as ingredients in a good soup; if you just have 1 or 2 ingredients, the soup will be barely edible. Yet, with a good recipe utilizing numerous ingredients, the soup can turn out absolutely delectable. This principle goes with marketing; to actually obtain a real ROI you must combine your marketing tactics.
So, if you're with me so far, the next question is how to implement and manage. Outside sales reps are coming up with great ideas but the follow-through is another story; you need to stay in reality and on a budget.
Enter LK Marketing; we've been doing outsourced – virtual inside B2B sales for 20 years. Every one of us has our own home office within the United States. We work with all types of companies that must sell their products or services to other companies. Our clients do not want a call center to represent them; some still have an inside salesperson or department but they are overloaded with doing everything else but prospecting and scheduling appointments for their outside reps.
With these turn of events, many of the very best B2B salespersons are stuck at home; many of them at some point have worked productively with LK Marketing but moved on to other opportunities. Now they want to come back creating a wonderful predicament for our company – everyone wants to work with us. My hardest job used to be finding experienced professional individuals who had the capacity of a home office and also the discipline of working from home; now I have more than I can provide work for.
Therefore, if you ever thought of using a service like us to assist your outside sales staff at prospecting, now is the time. We are very reasonable because there is no, "brick and mortar" overhead; still, our callers get paid very well. We provide everything you would need completely customized to meet your primary objectives; we actually make it very easy for you to assimilate us into your current sales process.
If you have read all of this, here is your reward; at any time – no time limit, if you ever want 2 complimentary hours of B2B Inside Sales Consulting, I will personally provide to your company without any sales pitches or pressure – just sharing my 20 years of trials and errors and successes with you and your sales staff. Email me and we can schedule a time to talk further. I hope to hear from you – even if it is a question you have, it's good business to help each other continue to be successful.
Liz Kaminski - President
LK Marketing
Main 414.235.4870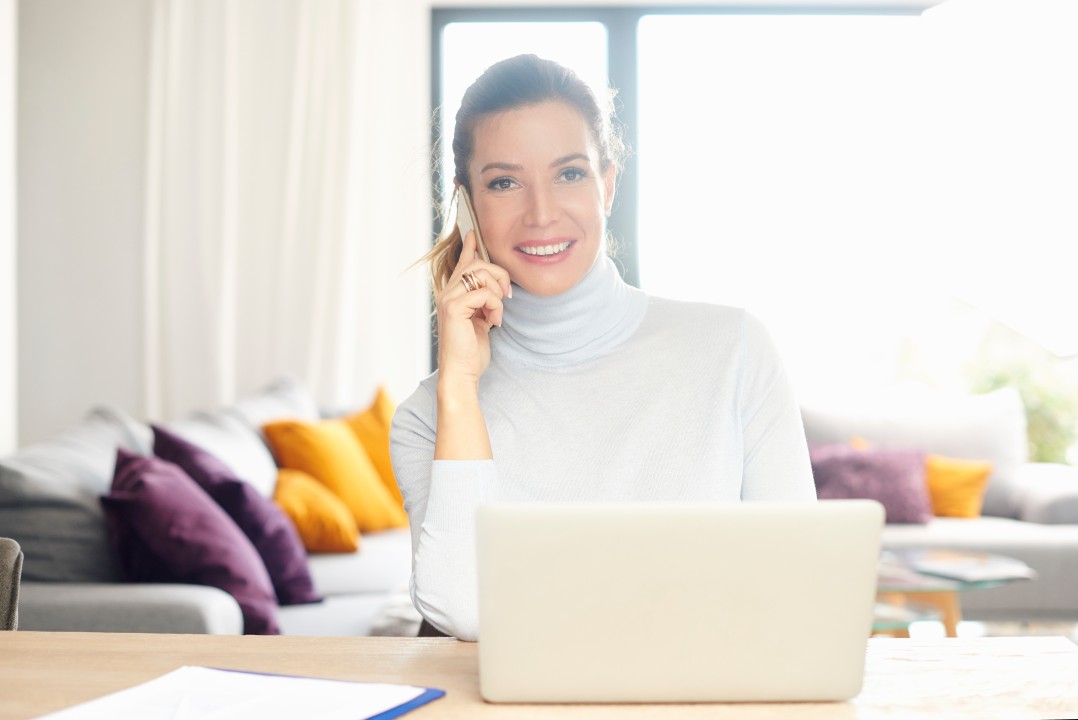 About This Contributor
Liz Kaminski
How good are your B2B sales persons getting past gatekeepers
Liz's specialty is B2B sales and training others to excel in any service and/or product they represent. There is a process as well as a skill which can be learned with the proper tools and self-confidence. "VIRTUAL" Presentations are welcomed!