QUESTIONS FOR OWNERS OF BUSINESSES THAT SELL TO OTHER BUSINESSES:
The reason our company has flourished for the last 19 years is that we've found the majority of companies in the US which sell a product and/or service to other businesses either don't have the time for it or absolutely hate doing it!
We're currently in one of 2 of what I have classified the, "Golden" time of year for prospecting; which ceases once the kids get out of school and doesn't start up again until after Labor Day.
Therefore, for the next few weeks, we are offering great incentives for you to give our appointment setting services a try; which boils down to you getting some free prospecting hours; but you have to contact me to find out the details.
· We don't have contracts; you're a client only as long as we're getting you meetings with the top decision makers with verified interest and any other qualifiers you specify;
· We provide a Client Management Program at no additional cost to you;
· You know your inside sales person calling on your behalf – no call centers whatsoever.
· We're all pretty local; which means the only accent any of us has is a bit, "Upper Midwest".
If you are happy with your existing pipeline and your current sales revenue - then no bother contacting us.
Liz Kaminski - President
LK Marketing
Main 414.235.4870 Cell 414.232.6400
lkaminski@lkmkt.com www.lkmkt.com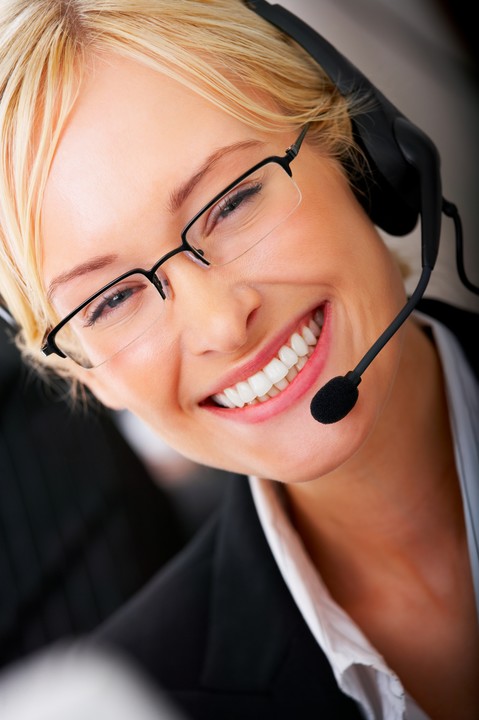 About This Contributor
Liz Kaminski
How good are your B2B sales persons getting past gatekeepers
Liz's specialty is B2B sales and training others to excel in any service and/or product they represent. There is a process as well as a skill which can be learned with the proper tools and self-confidence. "VIRTUAL" Presentations are welcomed!