The Best is Yet to Come
I'm SOOO excited to share with you the very first edition of my column `The Best Is Yet To Come´ for The Pro Age Woman Magazine!!
The column is all about one of my favorite topics – reinvention!
In this edition, we explore the opportunity of the `crossroads that so many women find themselves at in mid-life, and I give you step 1 in a 5-step formula (that I use with my private coaching clients) to help you get real with where you are at now and where you want to be and to move past the doubts and blocks ultimately and finally take steps toward creating that second chapter your soul is calling out for.
About This Contributor
Pirie Grossman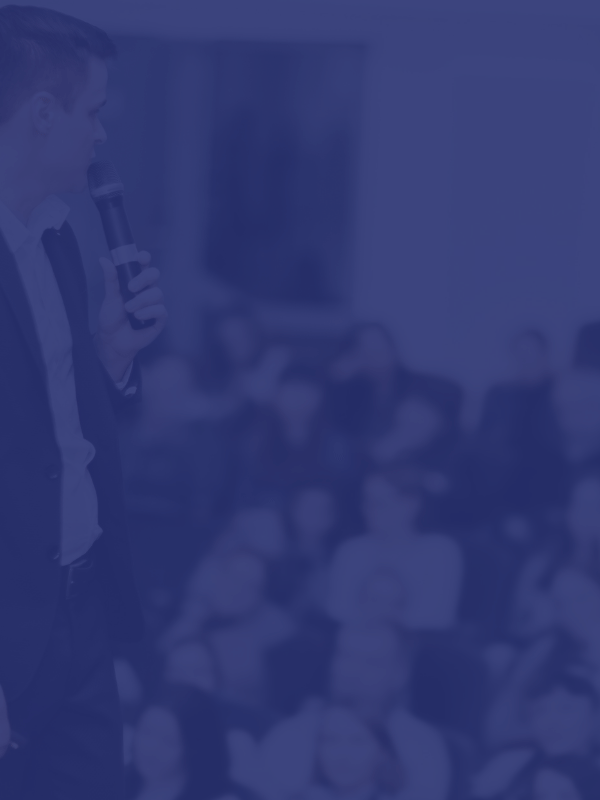 Would YOU like more exposure?
If you have some expertise to share with the world, we can help you find an audience.
Articles like this are just one way SpeakerMatch helps speakers, authors, and other subject-matter experts get found by the people who hire speakers.
Are you interested in getting more exposure? Need help promoting your speaking business? We can help!