Increase Your Bookings Significantly By Adding This Special Clause To Your Speaking Contract
When I'm teaching public speakers in my College Speaking Success Boot Camp, we spend a lot of time on several unique and creative ways to quickly gain more bookings and instantly make much more money.

Why? Because I want other speakers to capture all of the extra money that is probably being left on the table.

And I'm about to give you the incredibly powerful idea that you should immediately implement for increased bookings and increased earnings!

The Malinchak Referral Contract Clause Guarantees More Opportunities for Success

Why did I name it this? Because the idea came to me one evening early in my public speaking career while I was reading a speaking contract. I immediately added the clause to my contract, and every one since, and I have had countless talks resulting in hundreds of thousands of dollars.

I have taught many public speakers in my Boot Camps and through my home study courses to use it and they, too, have booked an astonishing number of speaking engagements, also making hundreds of thousands of dollars by using the clause.

The Malinchak Referral Contract Clause is simply a clause that is added to your speaking contract that commits the person booking you to refer other potential bookings to you.

And the clause even has a line in it that contractually binds the event coordinator to provide you with a typed testimonial letter after your presentation. This clause will not only bring you a lot of referrals, it will also eliminate your having to repeatedly ask the event coordinator for a testimonial letter after the event.

Start Using the Easy-to- Implement Clause Today

In my Boot Camp and home study courses, I provide a large binder with numerous documents that you can copy word-for-word. All of the work is done for you. How easy is that?

Here is the actual clause that I use in my speaking contract and that I teach all of the public speakers who attend my Boot Camp or who invest in a home study course. You may copy it and use it in your current speaking contract:

If program is satisfactory, the event coordinator agrees to provide speaker with the names and contact information of two associates whose groups may benefit from booking speaker and agrees to provide a typed testimonial letter on group, organization or company letterhead stating a few positive comments about the presentation within 14 days after the event.

Start using this highly effective clause today to increase your speaking opportunities for tomorrow!

James Malinchak is the Founder of the College Speaking Success Boot Camp and has taught hundreds of people just like you how to get paid big money speaking for colleges and corporations. For a free special report, "The 10 Deadly Speaker Marketing Mistakes" visit www.speakermatch.com/collegespeaking.


About This Contributor
James Malinchak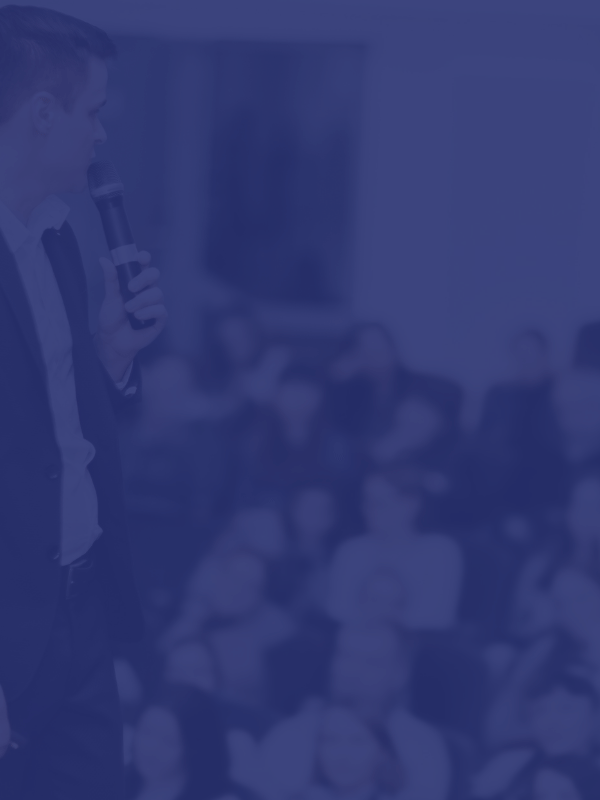 Would YOU like more exposure?
If you have some expertise to share with the world, we can help you find an audience.
Articles like this are just one way SpeakerMatch helps speakers, authors, and other subject-matter experts get found by the people who hire speakers.
Are you interested in getting more exposure? Need help promoting your speaking business? We can help!