Knowing What's Important is Key to Better Time Management
We all have too much to do. Almost everyone I speak with tells me they have more to do than time permits. This says a lot of good things about you. Having too much to do means that many have entrusted a lot to you. People who seldom have enough to keep them busy and are always looking for things to do may not have earned this level of confidence from others.

While there's never enough time for everything, there's always enough time for the important things. And you don't have to wait until circumstances force you to attend to them. You can do it now.

Each day in your daily planning, identify the most important things you want to get done in your day. Place a high priority of those items and leave the less important things undone.

The secret's finally out.

Dr. Donald E. Wetmore is a time management expert and founder of the Productivity Institute. Contact Dr. Wetmore by phone at (800) 969-3773 or by e-mail at ctsem@msn.com. Visit the Time Management Web site at www. balancetime.com.


About This Contributor
Donald E. Wetmore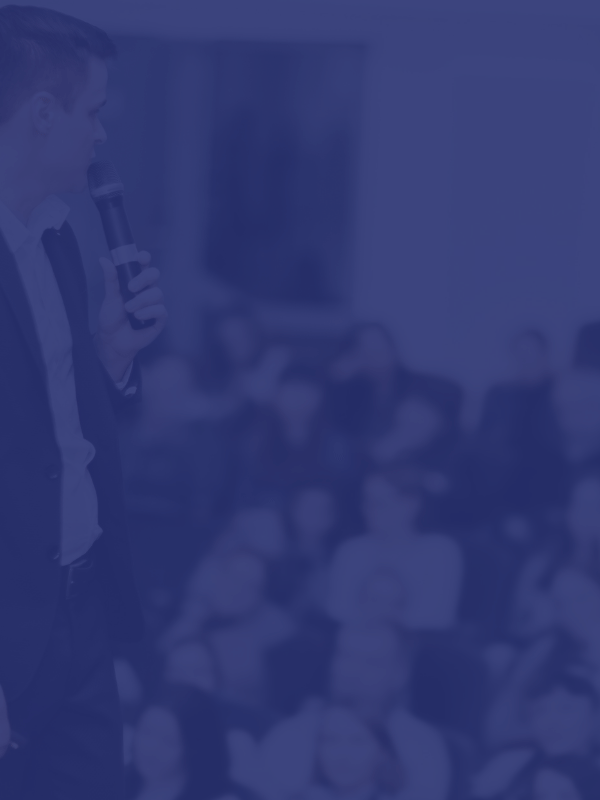 Would YOU like more exposure?
If you have some expertise to share with the world, we can help you find an audience.
Articles like this are just one way SpeakerMatch helps speakers, authors, and other subject-matter experts get found by the people who hire speakers.
Are you interested in getting more exposure? Need help promoting your speaking business? We can help!