Sharpen Your Marketing Edge and Give Fear the Ax Through Three Easy Steps
"The only thing we have to fear is fear itself." Yes, the famous quote from former President Franklin Delano Roosevelt has been on my mind lately when I meet with business leaders to discuss marketing strategies and the present state of the U.S. and global economy. I get various reports from many of them on how sales and profits are doing. My goal is to push you to think differently about the current recession and what you can do in spite of what the media, talking heads, and others around you are saying.

So let me ask you a direct question: What is your business doing to not only maintain, but to position for growth right now and in the future?

Regardless of your title or position, or what product, service or firm you represent, your mindset should be that of a good marketer. And good marketers are relentless - they are always promoting their message in good times and bad regardless of what's happening with the economy.

They protect their mindset carefully and often ignore the doubters who attempt to sabotage or bring them down. Many people are actually having a decent year, and while they don't blast it from the rooftops in the village square, they do have one key thing in common that we can ALL learn from: They are consistent, disciplined and good at marketing, not only within their company, but also when promoting themselves.

When times were easier they never became complacent in the sales and
marketing function. And when a challenge arose in their field of work, they were prepared to diversify and capitalize on particular industry changes. This is what I describe as offense versus defense thinking as it relates to marketing.

Far too many businesses are stuck in a state of constant defense right now. Unless they change their thinking and keep the marketing pump primed, they'll risk not only market share, but also future growth chances when hungry, aggressive and marketing-driven competitors appear.

Here are three quick ways to keep your marketing ax sharp and at the ready:

1. Read every day. Behind the Podium, trade articles, and timely books are a great way to combat the negativity in most traditional media outlets. Ignorance is not bliss in the digital age. Unfortunately, ignorance often means extinction for those companies that refuse to adapt and understand that things are changing, and changing quickly. Staying current and aware of trends that help your business is a smart strategy that also provides you with needed confidence to navigate rough waters.

2. Invest in Ongoing Education.

This could be listening to audio podcast seminars, CDs or attending live programs. Serious students of success allocate a healthy percentage of their gross income, regardless if their employer reimburses them or not, to ongoing education. I can tell you that I've easily spent two to three times more on my continual learning over the last 14 years versus what I paid to get a four-year college education. In addition, I would easily estimate that 80 to 90 percent of what I learned at the university is outdated. Heck, the Internet was just starting when I turned the tassel and threw my hat high into the air upon graduation.

3. Keep a swipe file. This is a common term in direct marketing circles. What it means is simply keeping a file of great ads, books, promotions and marketing exhibits near your work area that you can reference when you need inspiration or a great idea. In my opinion, it's often a huge waste of time to start with a blank slate when creating promotions or brainstorming.

The world is full of great ideas, templates, and proven promotions that I'd rather review and modify (not outright copy), if it makes sense. Time is precious. Great sales, marketing and promotional ideas are abundant and plentiful. Don't let fear be the obstacle to your success. Diligence and dedication, no matter the economic climate, will give you the marketing advantage you need to thrive.

Tony Rubleski is a best selling author and the president of Mind Capture Group. Contact Tony by e-mail at tony@ mindcapturegroup.com or visit www. MindCaptureGroup.com.
About This Contributor
Tony Rubleski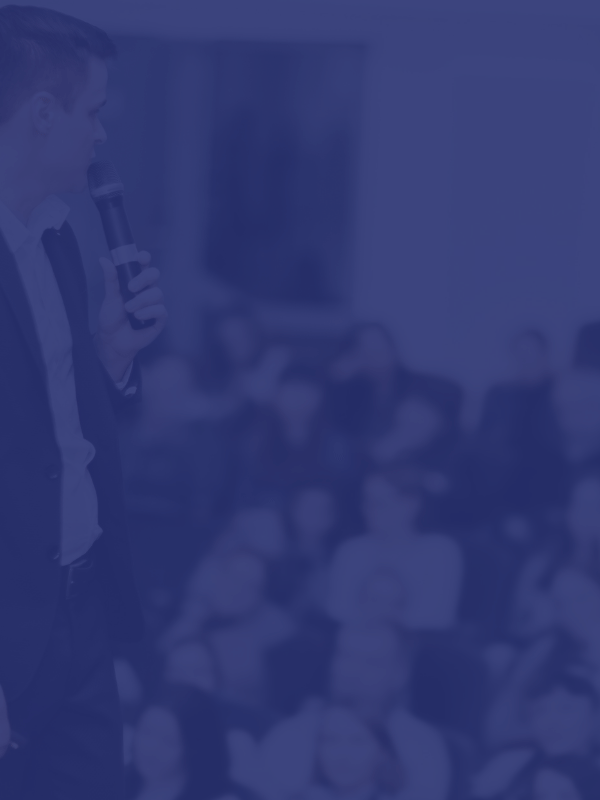 Would YOU like more exposure?
If you have some expertise to share with the world, we can help you find an audience.
Articles like this are just one way SpeakerMatch helps speakers, authors, and other subject-matter experts get found by the people who hire speakers.
Are you interested in getting more exposure? Need help promoting your speaking business? We can help!