The "Sprint And Rest" Secret To Getting Anything (Everything) Done
The "Sprint And Rest" Secret To Getting Anything (Everything) Done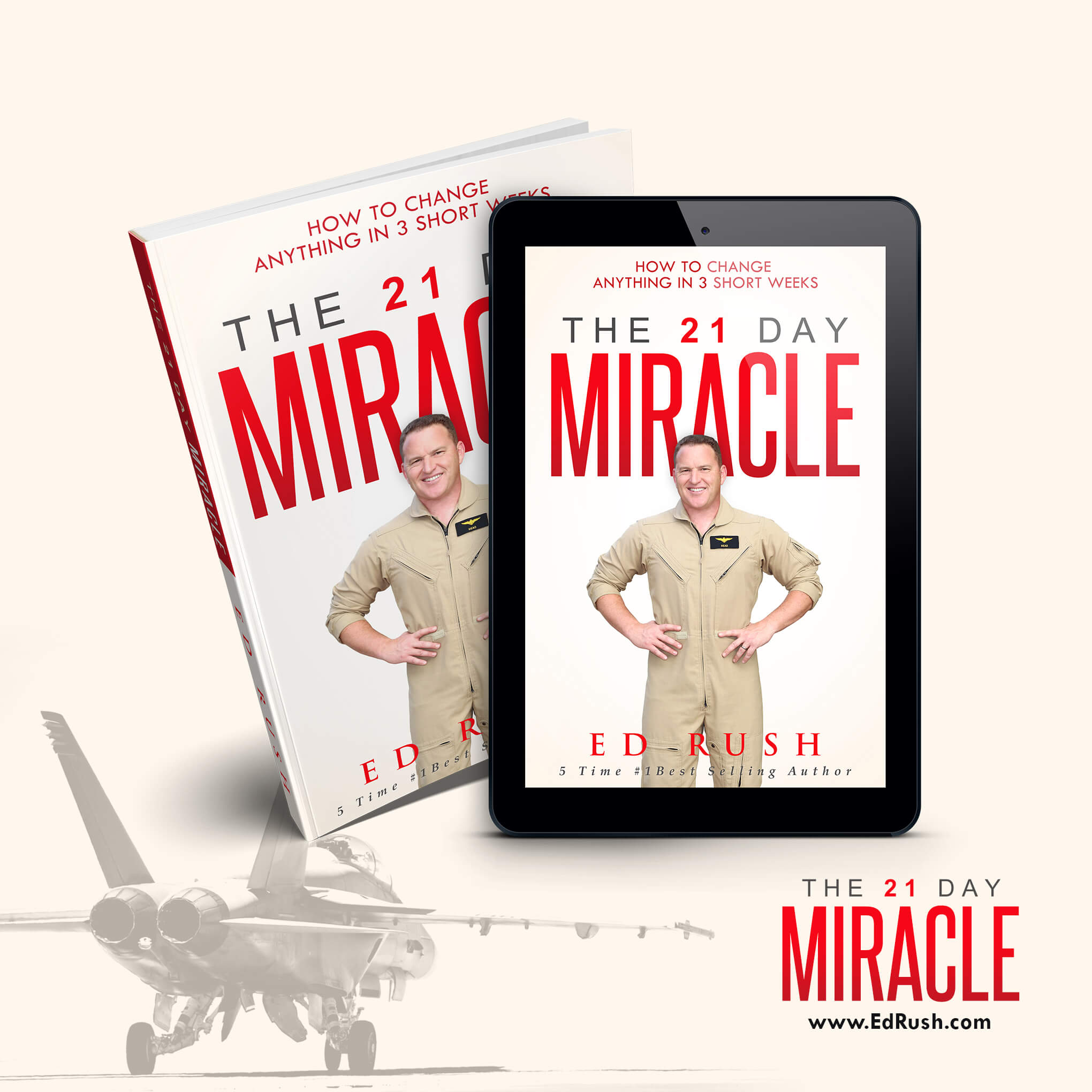 Let's get right to the point.
You have access to the most powerful book on the Planet. (I am biased but it doesn't mean I'm not right :0 ). So if you have the 21 Day Miracle book (and you should) then by now, you should have launched your own 21 Day Miracle, changed yourself, and changed the world.
Now…if you're anything like the rest of the (wise and powerful) warriors who learn from me, your pattern from here on out should be:
–> SPRINT
and
–> REST
Roughly 99% of the "21 Day Miracle" is about the SPRINT.
This video is about REST.
Don't miss it.
The REST is a super important part of being successful at anything.
And it's important for you to understand this to let your subconscious do its work.
Check it out now.
Best,
Ed
PS – If you haven't clicked that (special) like button on my Facebook page, here's a little reminder. Click it…you'll be happy you did.
About This Contributor
Ed Rush
5-time #1 Best Selling Author, Speaker, Advisor
Speed is life. And time really is money. Ed Rush is a former F-18 Fighter Pilot who has trained hundreds of thousands of event attendees how to get more done, in less time, with less waste. Ed, a master communicator, will have your group laughing!